ROAD PASS DRIVING SCHOOL
We are one of the best driving schools here in Halifax and across Nova Scotia.
Your safety is our main priority. With Road Pass Driving School, you don't have to worry about it. Our cars have the best and latest technology to protect you in case of a potential accident. Safety is on us, so you can focus more on driving training.
Our experienced Certified Driver Instructors are more than teachers, they are coaches that will guide and encourage you every step of the way.
GETTING STARTED
Don't know where to begin? Don't worry, we have you covered. We can provide the perfect lessons to fit your needs and we will guide you every step of the way.
SKILLS FOR THE ROAD
Our unique curriculum includes on the road training and is specifically designed with safe driving exercises. Our driving coaches will record your progress and provide individual feedback to make you a defensive driver.
FIRST TIME DRIVERS
We offer tips for new drivers – learn about how to avoid the common pitfalls for first time drivers. Good driving habits are learned skill that can protect you from future accidents.
TREAT YOU AS FAMILY
Teens look up to their parents for support and guidance, it is no surprise that a parent's driving habits are an influential factor in determining how safely a teen drives. That's why we treat our clients as a family to give them the confidence they need on the road.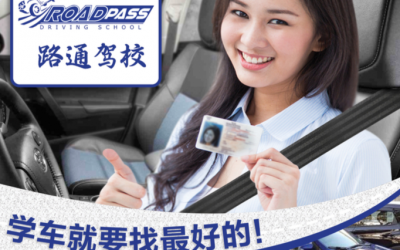 Innovators Magazine is published for all Chinese people and students, to help them easily adjust when they arrive in the province of Nova Scotia. 
read more
The easiest way to answer your questions and inquiries is to call or visit us.
We are happy to serve you!
Suite 305, 5880 Spring Garden Rd, Halifax, Nova Scotia, B3H 1Y1